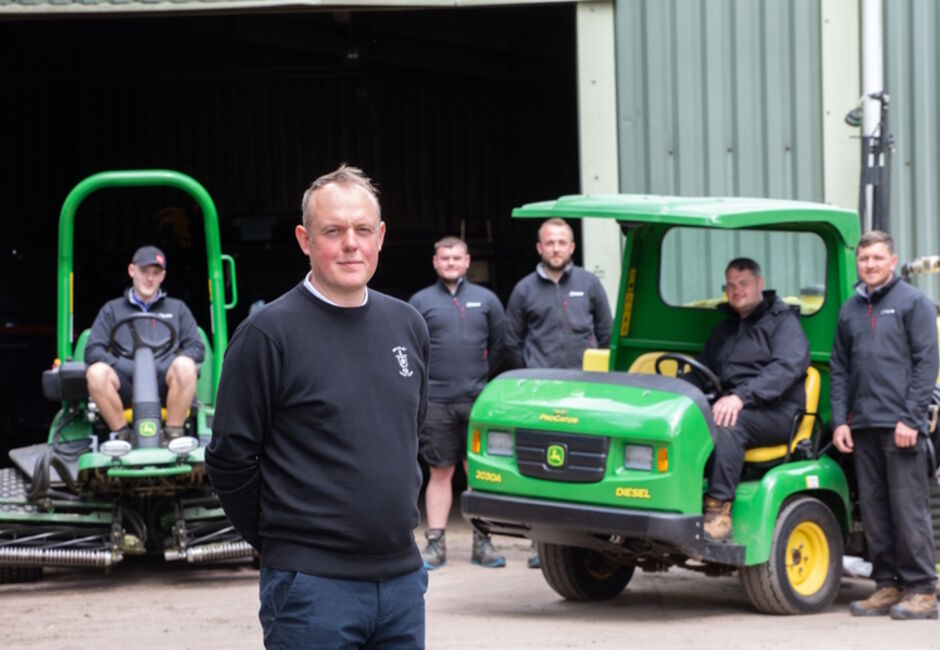 The presentation of our course has been getting a lot of very favourable comments in recent years.
Which is a direct result of the vision and drive of our Course Manager Jamie Brooks and his team of hardworking Greenkeepers.
Having spent 16 years at the Belfry Golf Resort, working his way up to Head GreenKeeper, Jamie joined Walmley as Course Manager in 2016.