Commonwealth Games Baton Team at WGC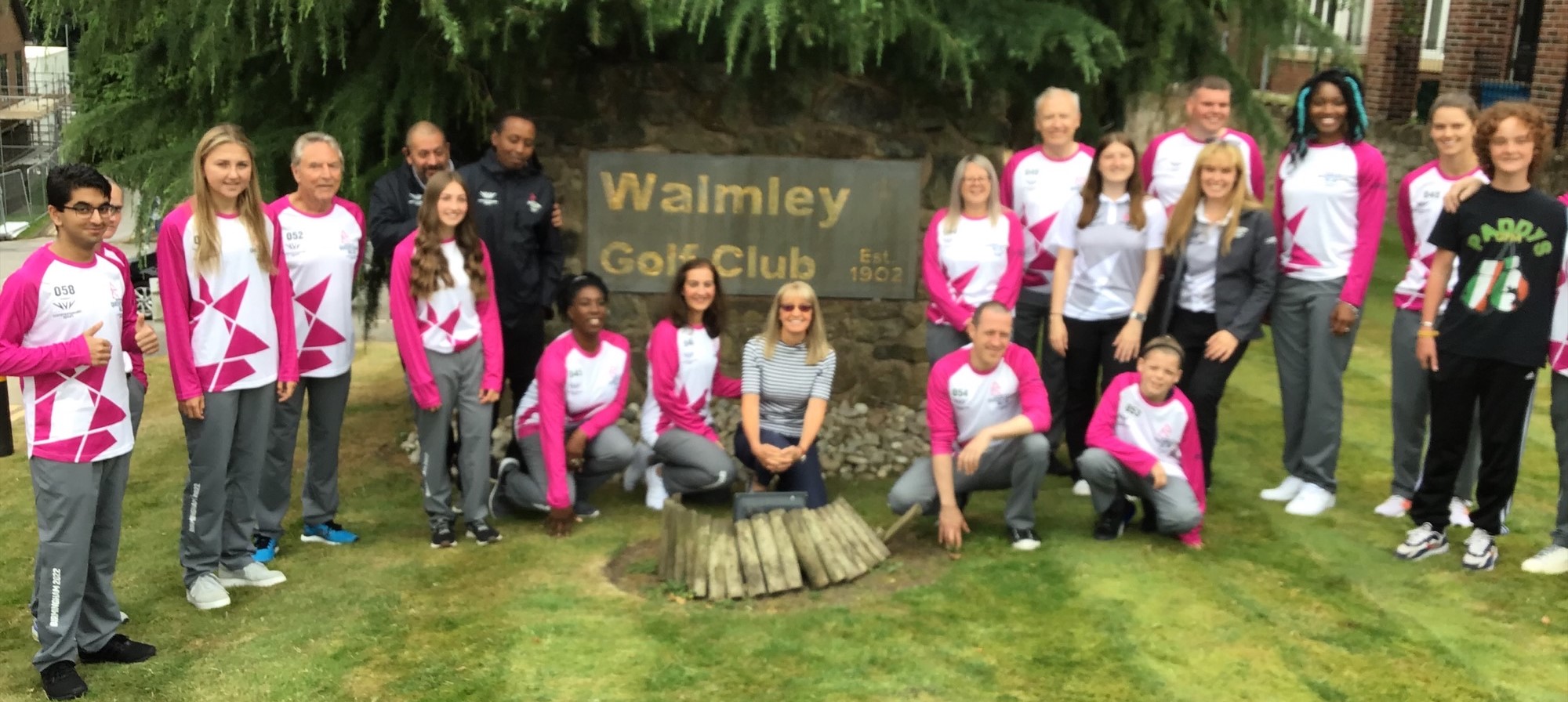 Walmley GC was hosts to the team that carried the baton to the Commonwealth Games in Birmingham.
The team & their support people arrived to get changed before being given their final instructions on how & where to carry the Baton for the next leg of its journey. The group went on their run and returned about 14.00 to collect their cars.